Formation Commission
Ana María Raffo Laos, OFS
Jennifer Harrington, OFS
Mary Stronach, OFS
Fr. Pedro Zitha, OFM
RESOURCES
Essential documents (Rule, Constitutions, etc.)
Formation program on St. Louis (8 themes)
---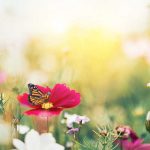 Reflections on health and faith by Victoria I. Tirro A., OFS Pychologist, Psycho-Gerontologist Universidad Metropolitana (Caracas- Venezuela) EN Sister Life (PDF) ...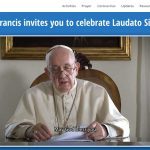 In response to the coronavirus pandemic, the program of the Laudato Si' Week, that will be celebrated from May 16 to May 24 and that has the Holy See sponsorship, has been revised and can be found in the website here. In summary the proposal is as follows: the world is now in crisis, and …
Laudato Si Week (May 16-24) Read More »
...